100%

Plant

Based.

Zero

Plastics.
It appears that our Square payment system is back online?!? We're OPEN during normal hours unless it drops out again -__-
We're committed to serving up delicious grubs, and to using only sustainable and biodegradable materials.
Look for our food truck in the Fort Worth area.
Now serving brunch!
Instagram: its_food_lol
Facebook: itsfoodlol
We're at
Fort Liquor
1001 W. Magnolia Avenue
Fort Worth, TX
Hours
Brunch:
Fri - Sunday | 8am - 1pm
Late Night:
Tues - Fri | 7pm - 12am, Sunday | 7pm - 11pm
Hours may vary depending on the weather.
(940) 249-5459
(For questions only. All orders are placed
online
- or in person)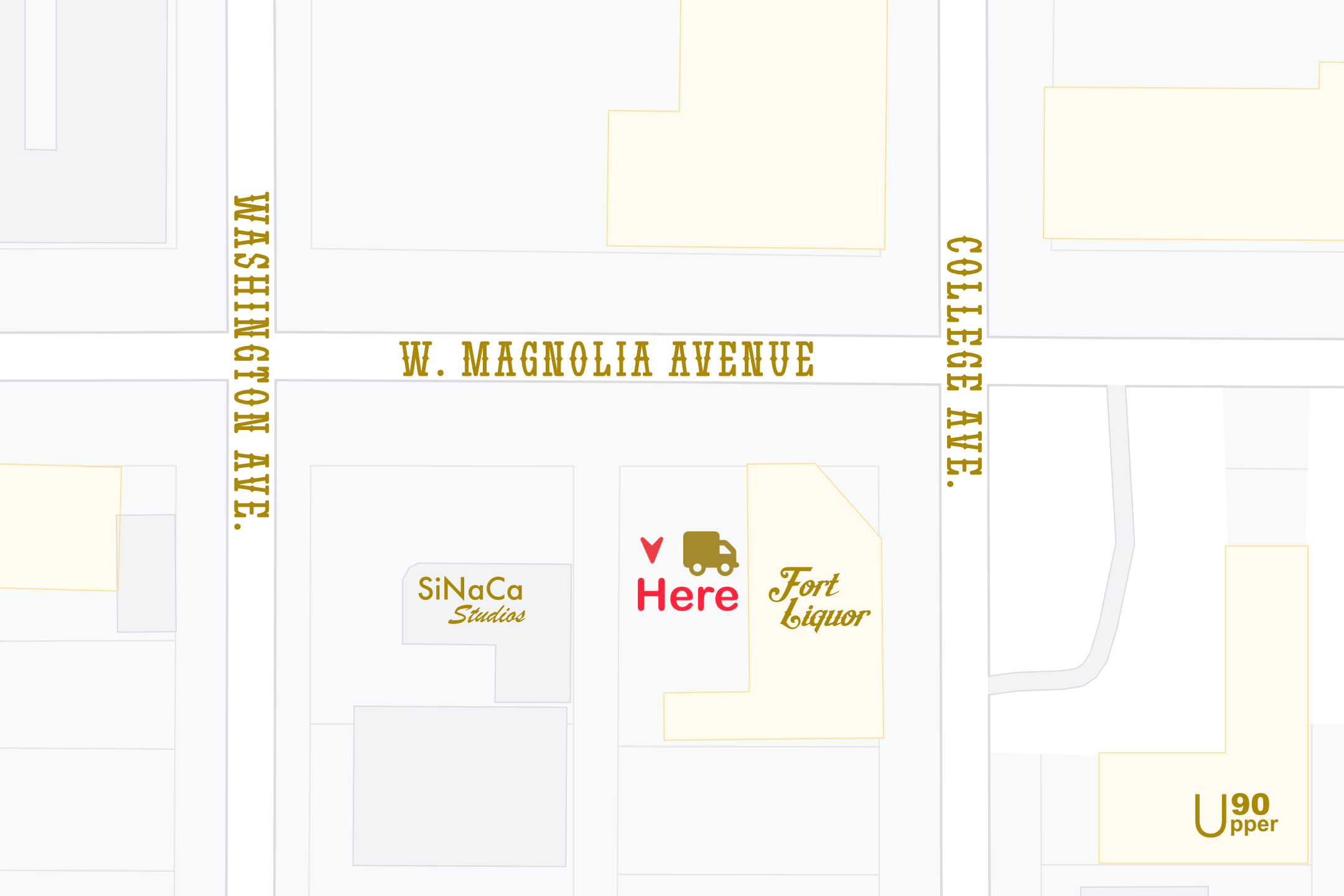 ---
See our Instagram page for the "Burger of the Month" and the latest news its_food_lol
---
Leave us a message